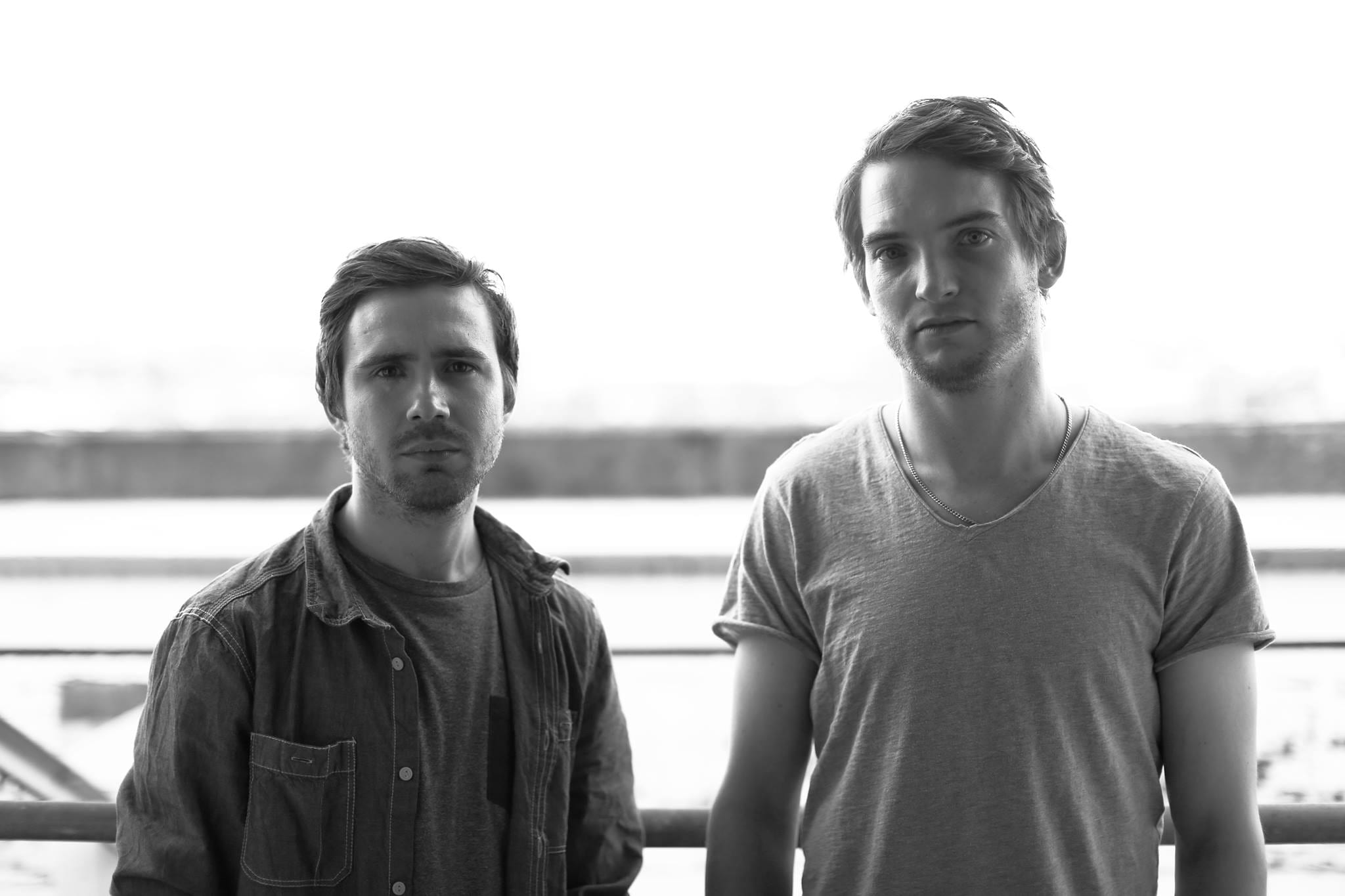 Document One return with yet another slick offering on Technique Recordings, this time in the form of the techy jazz-infused stepper that is Klaxon, out now on the label's 2016 Summer Sampler. We caught up with the duo to chat about the release and more…
Yes fellas! Thanks for taking the time to chat. Where in the world are you right now?
No problem at all guys! We're currently sat in our studio in sunny Oxford, listening to new music and feeling inspired – so many new tunes we can't wait to play at our summer shows!
It's certainly been a great year for music so far! You've just dropped Klaxon on Technique as part of their Summer 2016 Sampler – What a tune! Loving the crunchy, jazzy feel to it. Is there a story behind it?
Well to be honest, this is one of those rare occasions where we didn't happen to finish the song together. Joe was in Canada at the time and Matt was in the UK, so the project went back and forth for a while. We were massively inspired with our jazz vibe at the time but wanted to put a new twist on it. So whilst the sound was quite techy, we wanted to try an 80's style intro with a jazz-infused sound.
Loving it! What else are you looking forward to on Technique's Summer 2016 comp?
Always love hearing new Tantrum Desire bits, he has such a huge sound! We also love Chronology's stuff, jungle style vibes from Brian Brainstorm, and of course Drumsound and Bassline Smith… They are on fire right now!!
Indeed! How do you guys work together these days then? Do you feel it's important to get into the studio together or are you able to bounce things back and forth online and get into your own, individual groove?
For the last 6 months or so we have been working semi-separately – we just have so many ideas bouncing around! We meet a few times throughout the production stages to ensure we are both still on the same page though. We have been working together for so long now we kind of know each others thought processes.
What's on the cards for your summer? Any big projects on the horizon?
A fair few shows and festivals in Europe, as well as our first tour in India which is exciting. A couple of nice collabs in the pipeline and plenty more tunes of course!
Collab alert!! Looking forward to this – any hints who it could be?
We're keeping that to ourselves for the moment!
Had a feeling you'd say that… Tease! 😉 We can't chat about a summer compilation without asking what your favourite summer anthems to get you in a vibe are?
You can't really go wrong with any Shy FX over the summer period. As well as him we love to listen to High Contrast, Ivy Lab and Fred V & Grafix.
Top selections! What else is coming up for you release-wise?
We are currently finishing a few tracks and will decide soon enough if we are going to release an EP or single again.
Looking forward to the new bits! Final shout outs?
Big ups to all Technique fam and crew! Can't wait for everyone to hear all the new gems on the Summer LP!
Klaxon is out now as a Beatport exclusive – get it here.
Pre-order Technique Summer 2016 on iTunes, or from the Technique store.
Document One:
Facebook
SoundCloud
Technique Recordings:
Facebook
SoundCloud
Link with Drum&BassArena on:
YouTube
SoundCloud
Spotify
Facebook
Twitter
Subscribe to our weekly newsletter