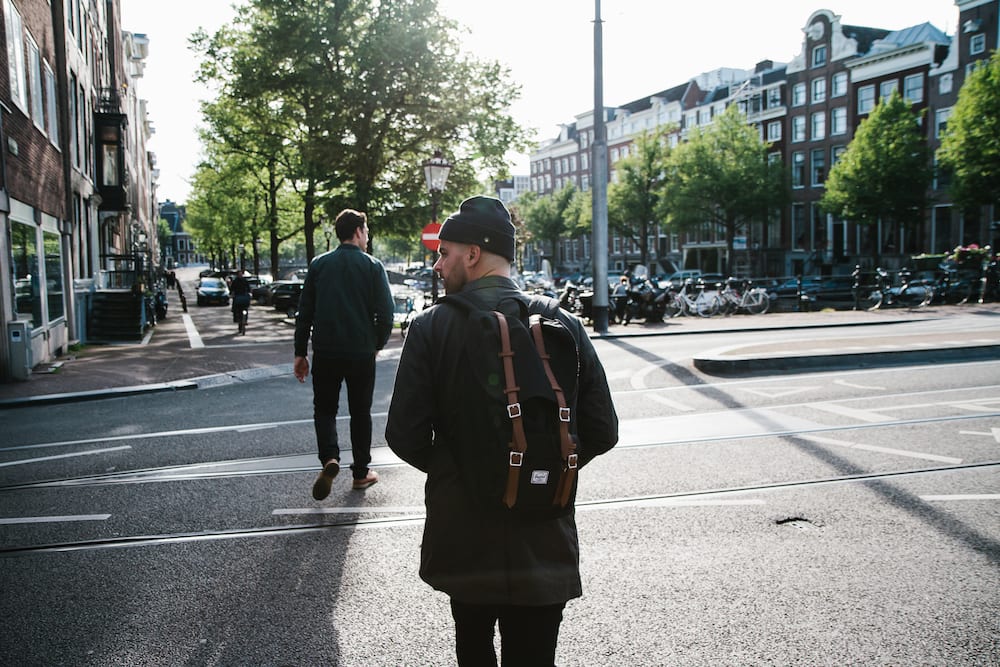 2017 is off to a roaring start for Lenzman, as he enters chapter 2 of his journey with his The North Quarter imprint by announcing the release of the sublime Earth Tones EP.
He's just dropped the first single and video from the EP – entitled In My Mind and featuring Manchester's IAMDDB, it's simply pure class. See for yourself…
Fresh from picking up the Best Remix award at last year's Drum&BassArena Awards for his remix of Children of Zeus – Still Standing, as well as a nomination for TQN in the Best Newcomer Label category, Earth Tones sees the Dutch producer return in top form, proving he's entered the new year inspired as ever, and considering everything he's achieved with the label in a relatively short period of time, this comes as no surprise.
8 tracks deep (along with 2 instrumentals), the EP is a perfect balance of Lenzman's soulful brand of heartfelt D&B, with appearances from the likes of Jubei, Submorphics, DJ Rockid and let's face it, no Lenzman EP would be complete without the dulcet tones of Steo.
We caught up with the man himself to get the concept behind the release, and an insight in what to expect from TNQ in 2017:
"I tried to expand on what The North Quarter is as a record label. The human element. Music that comes from the soul. It's okay for it to have imperfections and might be a little rough round the edges as long as it captures the the elemental emotions beneath. For me, to be subtle, and to communicate these things properly, music should be dynamic. Earth Tones to me captures that way of making music, and that's really what The North Quarter is all about.

In terms of what's coming up on the imprint, I hope I've now established what the label represents to a certain extent. But being only one producer with limits to my sound, it's now time to explore other people's perspectives on it. It will be the DJ in me, rather than the producer taking over and A&Ring other people's productions for release on the label. Some really exciting music is coming which I can't wait to share with you…"
The precedent for the label has well and truly been set, and we certainly cant wait to hear what's yet to come. With Lenzman behind the reins, we're certain it's going to be nothing but quality output. Bring it on.
Pre-order the Earth Tones EP here.
Lenzman:
Facebook
SoundCloud
The North Quarter:
Facebook
SoundCloud

Link with Drum&BassArena on:
YouTube
Mixcloud
Spotify
Facebook
Twitter
Subscribe to our weekly newsletter