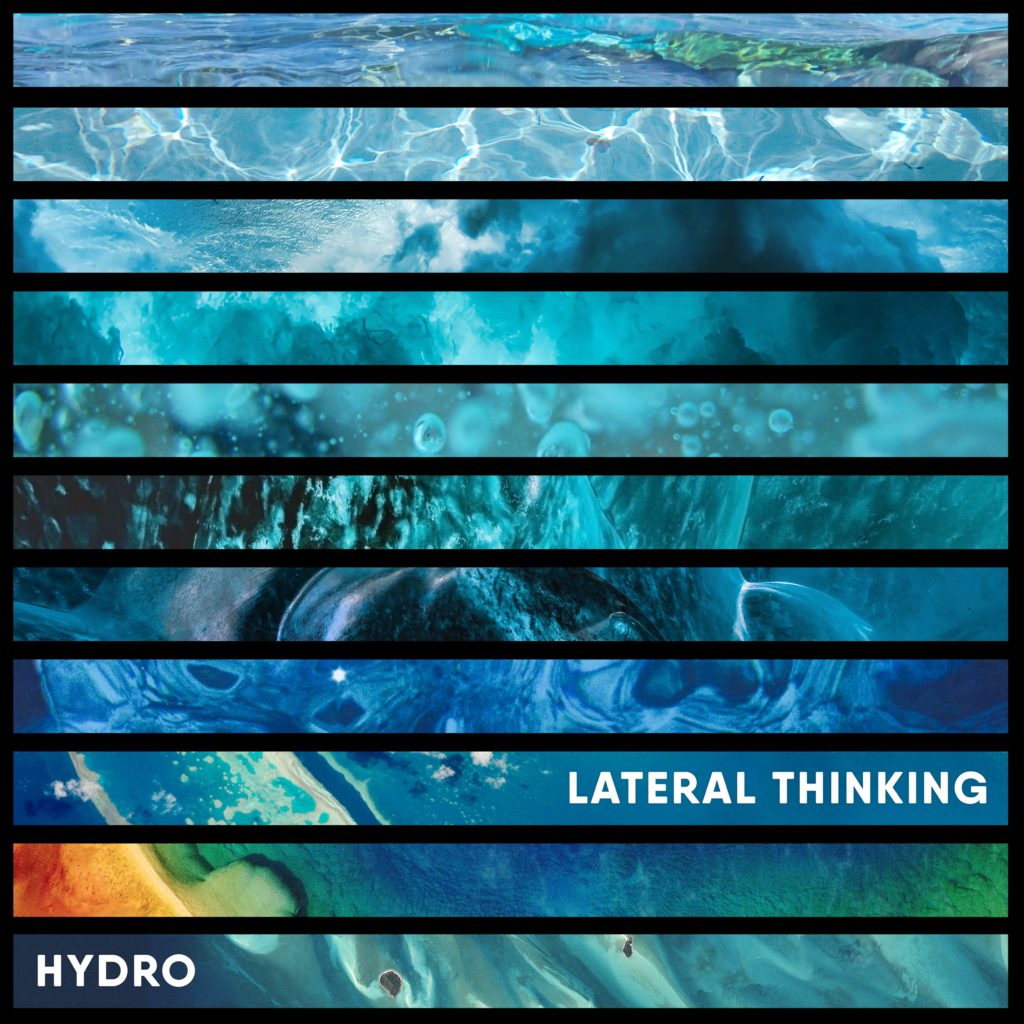 This month saw the release of Hydro's stunning Lateral Thinking LP on Utopia Music. 14 tracks deep, with War on engineering duties, it's a sheer masterclass in the depth and range of both artist's vision and creativity, with various facets of the D&B and electronic music spectrum covered.
Fully immersive from start to finish, it's a proper journey album bursting with eclectic atmospherics, layered complexities and pure gut-punching grit.
Future-focussed with a healthy dollop of nostalgia, it left us floored from the very first play, and the awe only continues to grow with every listen.
To celebrate the release Hydro went into guest mix mode, weaving a rich sonic tapestry in this weighty blend in serious style. Essential listening – dive in…
Lateral Thinking is out now on Utopia Music – get it here 
Hydro:
Facebook
SoundCloud
War:
Facebook
SoundCloud
Utopia Music:
Facebook
SoundCloud
Instagram
Twitter
Drum&BassArena:
Join the family
Spotify
YouTube
SoundCloud
Mixcloud
Facebook
Twitter
Subscribe to our weekly newsletter