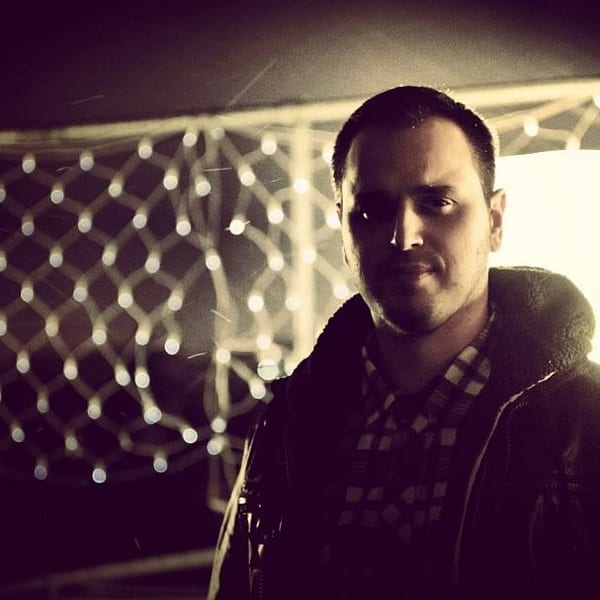 'The real vibes always shine though'
Soul Intent takes us into his driven, energetic, jungle-fused triumvirate: 'Give Me A Dub', 'Dread' and 'Heaven'.
Loving the release, did you set out to go in on a more 'jungle' vibe as such?
Not really a plan, more of a idea that grew from finishing 'Heaven' and thinking I wanted to do a release with a certain vibe to it. So it went into a folder waiting for the other two tracks to come along.
It must be fun to be locked down in a recording session like this… do you vibe off the break in order to create the tune as a whole or… ? You tell us.
I usually start with the beat so that normally plays a big part in the vibe of the track. Sometimes I'll find a sample that's the kick starter but normally it's the drums. Quite often though it starts one way – mellow, liquid like – and ends hard and noisy.
I find it hard working to a brief as rarely the outcome is what I originally intended.
Take me into the 'Heaven' tune and the title too… what inspired?
Well I'd love to say there's a deep and meaning story behind it but more about copyright than anything else. I originally found a wicked acapella which I really liked and used it in the original version of 'Heaven'.
I was really liked the end result but didn't want it to be just a DJ only bootleg thing so I got my mate Ed – aka e – to re-sing the vocals with some of his own ad-libs thrown in. His vocals really worked and it stayed true to the original vibe… but without the copyright danger looming over it.
The vinyl drops March 21. Is the release being done on any special vinyl as such?
All the Tempo release are on clear vinyl, which is a kind if signature look for their releases. I actually approached Tempo after getting the digital release as I was really feeling what the label were doing.
Frodo was really up for sorting a 12″ and a year later here we are.
btw do you have loads of vinyl releases? Funny how they should sound bad/archaic by now but simply don't. As a format… it never ever dates.
I love releasing on vinyl. At 36 years old so I guess I'm old fashioned. I grew up on tapes, vinyl and CD's so I'm used to music being on a physical format. The buzz of a test press or final copy turning up in the post is still hard to beat. Digital releases make a lot of sense these days but I've turned down a lot of release offers as they were digital only and I still want to release as much of vinyl as possible. Basically
I'm just a Discogs nerd and like to see my discography slowly growing.
Up until around 2009 I was still DJing with vinyl but I was finding more and more clubs weren't looking after their turntables and cutting dubs was way too expensive. I've been DJing with CDs since then which has been fine but this week I looked around my studio and noticed it's full of CDR's so I think it might be time to invest in some USB compatible CDJs. It'll certainly help keep the studio a little tidier!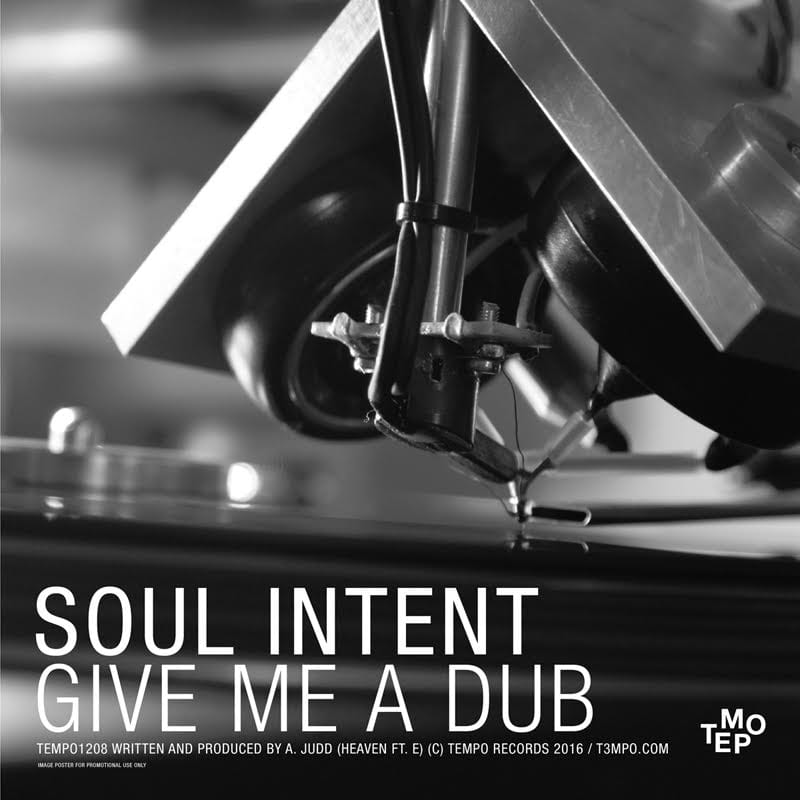 Take us into 'The Dread'?
That was always going to be a moody track. From about 10 minutes into the sessions I knew what direction I was going to go. It came together very quickly which is usually a good sign. The low female vocal is something I've had for years but it never really fit into the track properly before.
It's got this ominous, slightly sinister vibe which I like making. From the feedback I've already had on the release 'The Dread' seems to be the popular track.
Do you play nights out with this vibe?
I try to play a fairly varied set unless the event has a obvious genre focus. I've played everywhere from Swerve or Therapy Sessions but prepare the events where I can do everything. Start off slow and end in a high, though that's gone down better in some places than others.
I'll try to pick out some older favourites which might be new discoveries to younger clubbers, and a nice blast from the past for the older crowd.
I think as much as this music is about moving forward it's good to look back every now and then. Though I find myself looking back more and more often lately.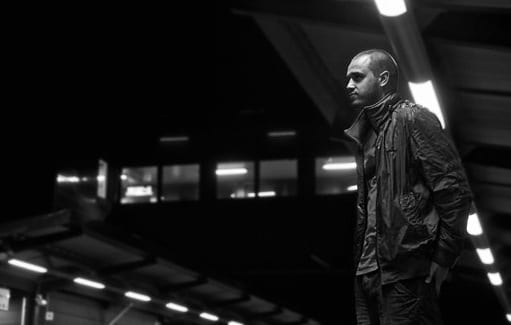 Who are other artists that rep in this way? Who do you dig in this sort of vibe?
There's been certain crews and producers who have always been on the jungle vibe. SB81 aka Nolige sent me over his forthcoming Metalheadz Platinum release which has some very obvious nods back to the mid 90s.
All three tracks are amazing and they'll be in my wallet or USB stick for a while. There's also the Rupture guys, Repertoire who are fairly new to me. Obviously there's going to be producers who jump onto the jungle thing now it's popular again but I think the fakers are fairly easy to point.
The real vibes always shine though.
What's a contemporary/present day jungle/amen tune that inspires you? Calibre comes to mind, all sorts of people.
I've got to go back to the SB81 release I mentioned earlier. Without wanting to sound like his stalker that release is why I'm still into this music 21 years down the line. Raw, energetic, heavy, dirty… no cheese in sight. Proper underground music.
And Calibre, who is a genius and his EP on Exit was a amazing release proving yet again how talented he is.
OK what tune is in your head right now?
Nothing, one eye is on this and the other is on House of Cards.