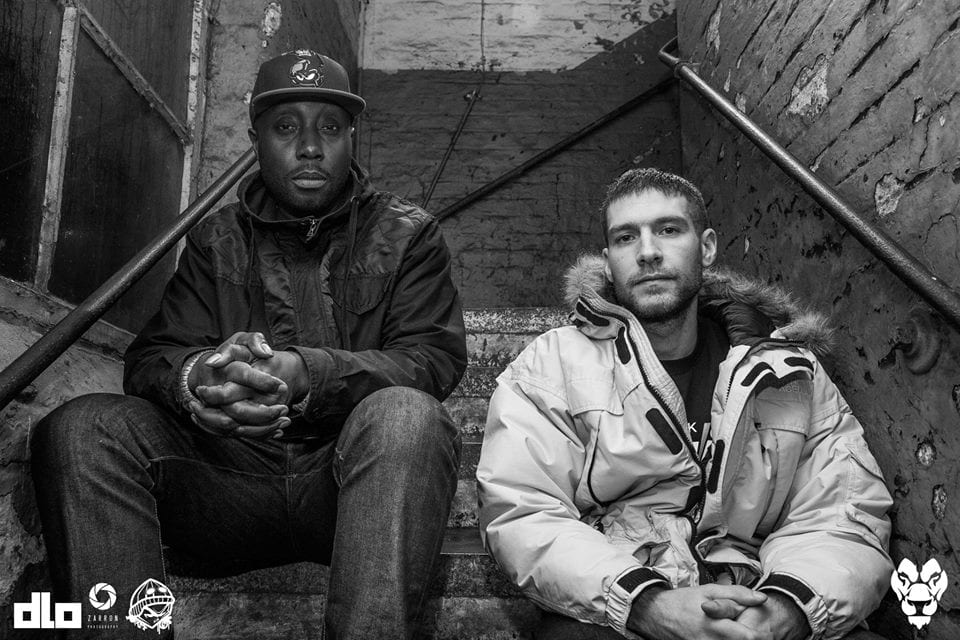 Manchester's Dawn Raid have suddenly appeared out of the mist armed to the teeth with the Make Me Move ep: sirens, shouts and reverberations surround us, full beams flash in our faces… well, it's blinding after all.
[… and check the killer flashback on the influences front as well… ]
Dawn Raid, hi again. First off how's 2016 been? Bit of a mad year but madness tends to stoke the fire of D&B I find.
It has been a mad year for us both personally but a very reflective and exploratory one, which we feel is now starting to show in the tracks we are putting out there so we are feeling really excited and optimistic about the future!
What new influences and moves are creeping into your world, what things are inspiring?
In terms of inspiration and influences we have been vibing mainly off the music that's coming from our peers and good friends in the scene. There's so much good Jungle music coming through that we are really excited not just for our own endeavours but for whats coming from the other artists and labels that we are affiliated with.
We're also delving deep into the roots of the music so mainly listening to a lot of Soul, Motown, Funk, Jazz, Disco from the 60s – 80s and also hip hop from the golden era of the 90s as well as fresh underground hip hop producers that hot right now. Also we're finding inspiration and influence from the Tech Acid House sounds that are currently bubbling around us as well as classic acid house from the second summer of love period.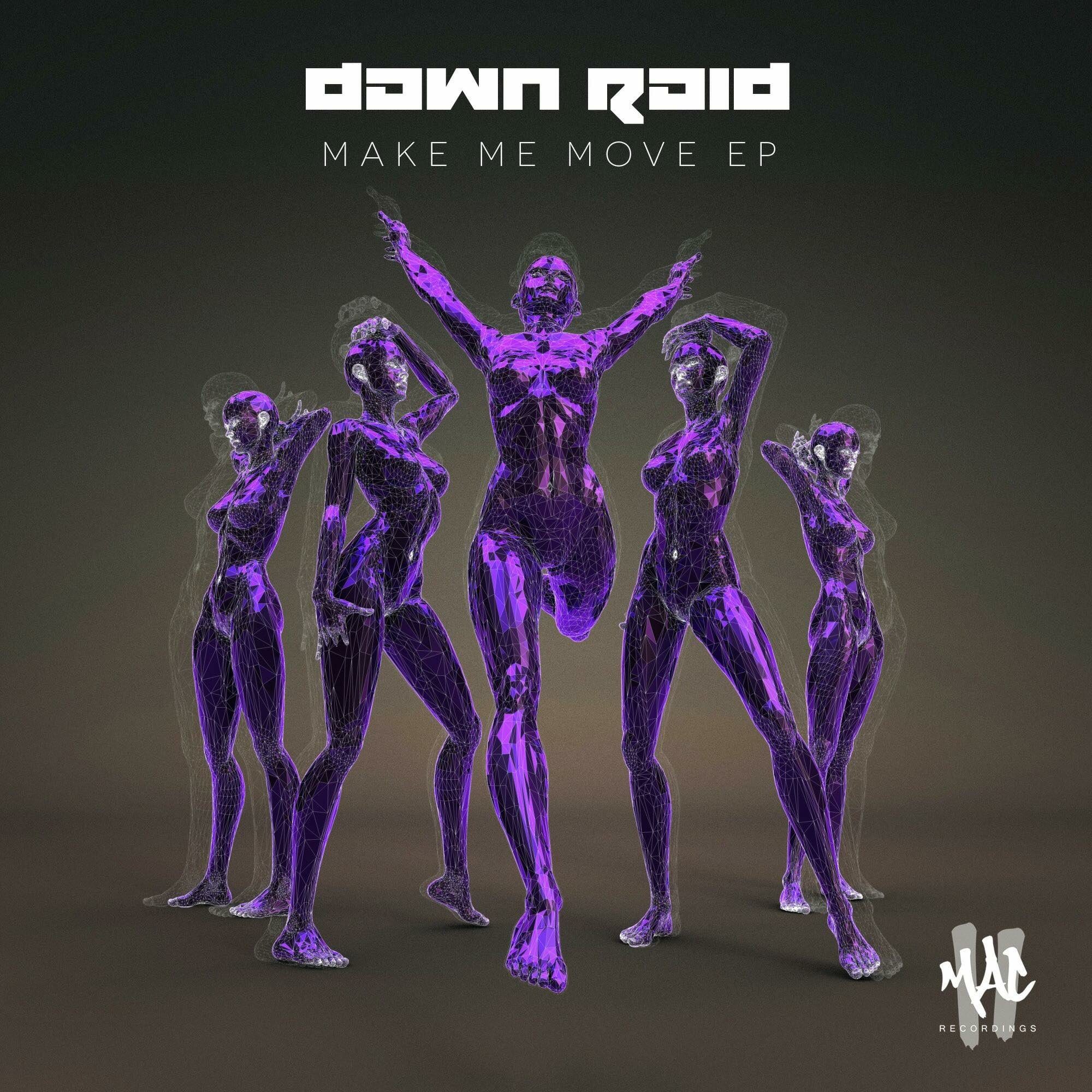 Tell us how the link with Randall came about? Mac 2!
When were working with DJ Vapour a few years ago, he introduced our sound to Randall. We then got a couple of remixes signed to his Stepback Sessions imprint, namely 'Breakin Free' by DJ Slipmatt and 'Indulge' by Neal Howard.
From there we started sending him original material, and he signed our track 'Red Sonja', which was featured on the Pieces LP last year.
Since then we've continued to send material to him that we thought would fit the Mac 2 sound… eventually there was enough there to put out the Make Me Move EP, featuring a our label mate and old friend K-JAH of Ruffneck Ting fame.
The tunes on Make Me Move sound very much primed for the floor, you road tested?
Yes they have been… and the reaction to all the tracks has been really good! We're very grateful and humbled by the reaction so far and the feedback we have got from the DJs that have been playing the tunes out.
When testing ourselves we have pulled the tunes for rewinds almost every set so it seems they are doing the business neatly and we are very chuffed about that.
Take us into 'Light The Beacons'? Reminds me of the one and only Vapour on this one, whose name's cropped up already.
We suppose that it is not a co-incidence that Mike signed us for our first consistent flurry of releases as we share the same love for that particular hard beats and breaks format.
The darker side of Jungle has always been a big influence on us from labels like Reinforced, Metalheadz, Prototype, Hard Leaders and the like.
We wanted to make something that was a nod to that corner of the music and 'Light the Beacons' was the result.
The energy continues on the title tune, 'Make Me Move'…
'Make me Move' came about as a result of us visiting our old friend K-Jah from Ruffneck Ting.
We've known each other over 10 years and have been close since we first met. So we were down visiting him and hanging out, vibing in the studio and we ended up writing the main structure of 'Make Me Move'.
This was born out of our mutual love for the old skool rave sound of the early 90s and also that sound from the turn of the millennium where artists like Total Science, Digital, Future Cut, Sonic and Silver were at forefront of that renaissance with their work as is evident to anyone who's been into the music since that era.
Now to 'The Bartender'… !
We would say we loved making 'The Bartender' as for us this is a sign of the taste of things you can expect from us.
It has been the catalyst for us going back and digging for good samples and hooks and trying to marry it with our sound. We want to give the music a more organic gand less processed feel, also to keep true to the traditions of where this music came from.
It's also a reflection of our more soulful side, which we feel is something we would like to explore more on future tracks.
Any shouts DR?
Yes! We want to give massive thanks and praise to all the other labels and artists in the scene who have supported us so far through playing our tunes in the raves and on radio.
Massive shouts to DJ Randall for having faith in our sound and bringing it to the scene with his stamp of approval on Mac 2, which means a lot.
We also want to send much love and thanks to our families who have supported us to allow us to continue to write the music we love and continue to do so. Finally a massive shout to all the ravers and lovers of this music, without you we would not and could not be doing what we do.
Peace.