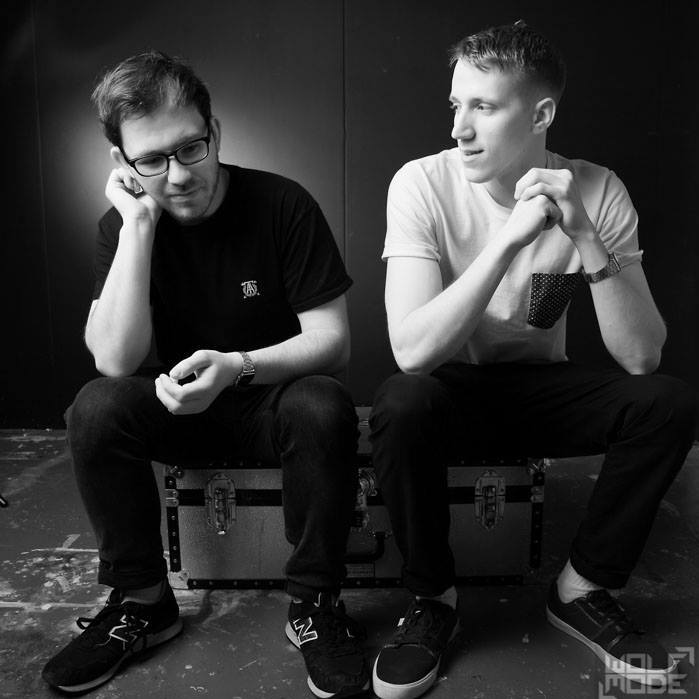 "You ain't got the cutthroat in ya…"
We all love a good VIP. An artist re-visits an old favourite and injects a fresh twist, often making the track even better than you thought possible.
Enter Amoss: The South London duo have just dropped a beastly VIP of the already monstrous Rollpipe, and we should warn you – head-nodding levels are dangerously high.
Best part? They're giving it away as a free download!
What's the special occasion you ask? Set your ears to stunned, because the guys have revealed they've been working on their debut album which is due to drop on Dispatch late 2016 / early 2017. *Cue heavy breathing*
With a seriously impressive repertoire of releases already behind them, we can't wait to see what sonic treats the lads have in store for us come album time.
While we have to exhibit a certain level of patience as we wait for the album (she says while tapping her foot impatiently and exhaling loudly), the guys have certainly kept us occupied with this banging VIP.
I guess we can live with that for now…
Amoss:
Facebook
SoundCloud
Dispatch Recordings:
Facebook 
SoundCloud
Link with Drum&BassArena on:
YouTube
SoundCloud
Facebook
Twitter
Subscribe to our weekly newsletter